INTRODUCTION
Is your Folk Army soldier ready to strengthen their musical abilities, and have fun with a passionate group of fellow music-lovers? Folk Army's Day Camp is the perfect getaway!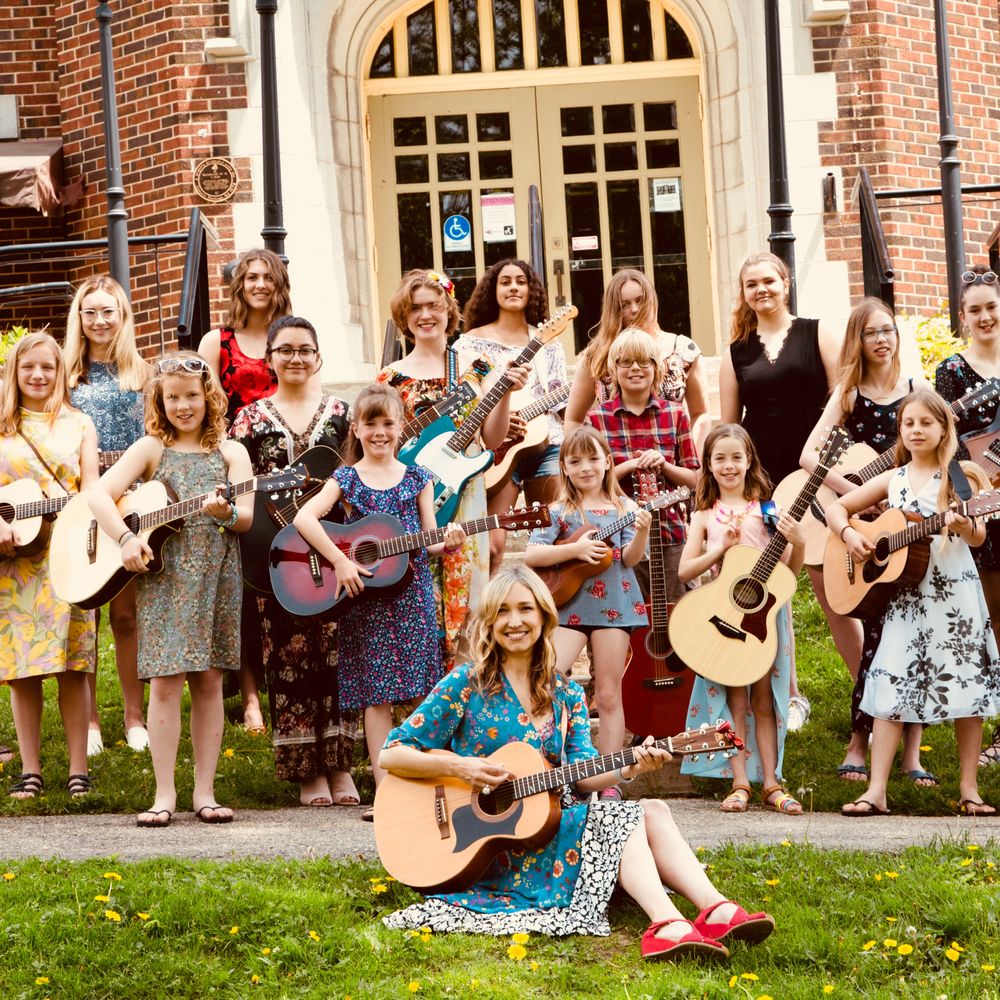 UKULELE CAMP AGES 7-12
Your Folk Army Summer Fun!
Stay tuned for 2023 camp info
* REFUNDS *
Please note that there is a non-refundable fee of $50 if you have to cancel up to 48 hours in advance. Camp registrations are transferrable.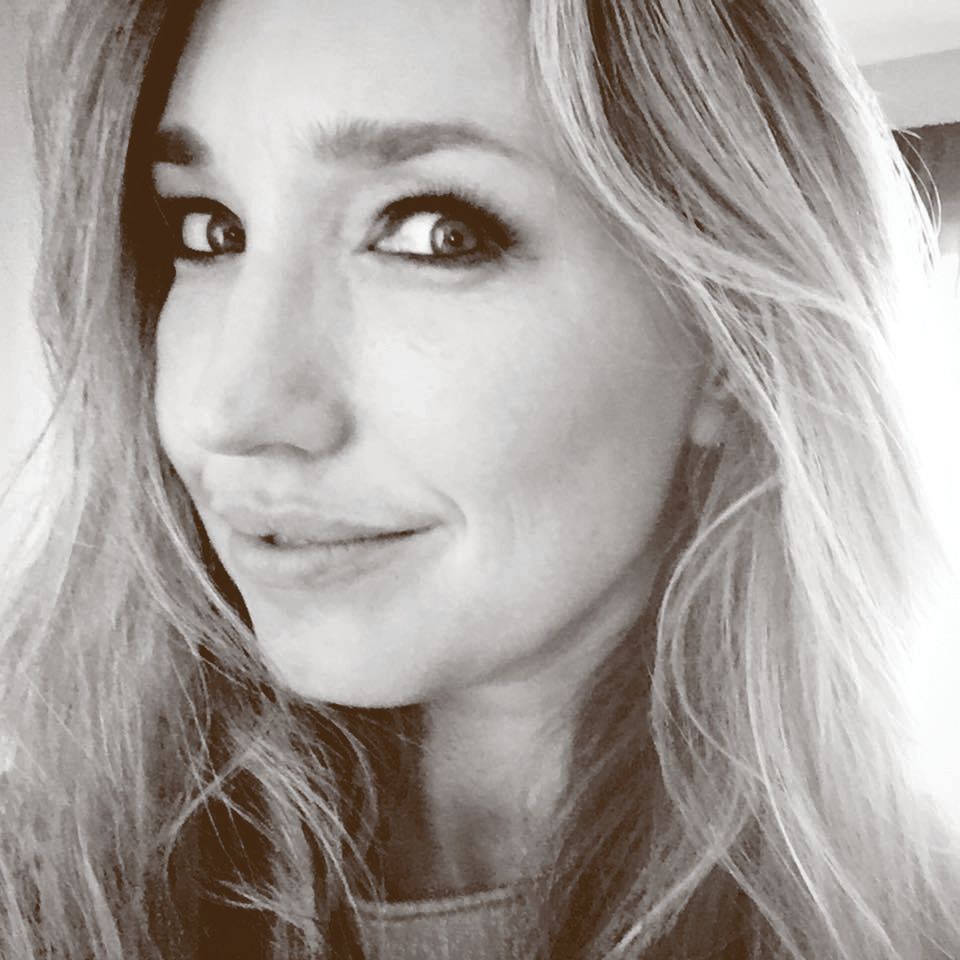 Dayna Manning
Folk Army Leader
Dayna Manning (guitar, ukulele, vocals): When Juno nominated singer-songwriter Dayna Manning isn't recording her own award winning albums or touring North America, her focus turns to her private lesson school, the Folk Army, which she established in Stratford, Ontario  in 2016. Dayna has taught over 100 beginner  students to play, guitar or ukulele and sing! Dayna is thrilled to offer Folk Army Day Camps to teach kids all aspects of a fun folkie lifestyle, focused on music, community, kindness and sharing.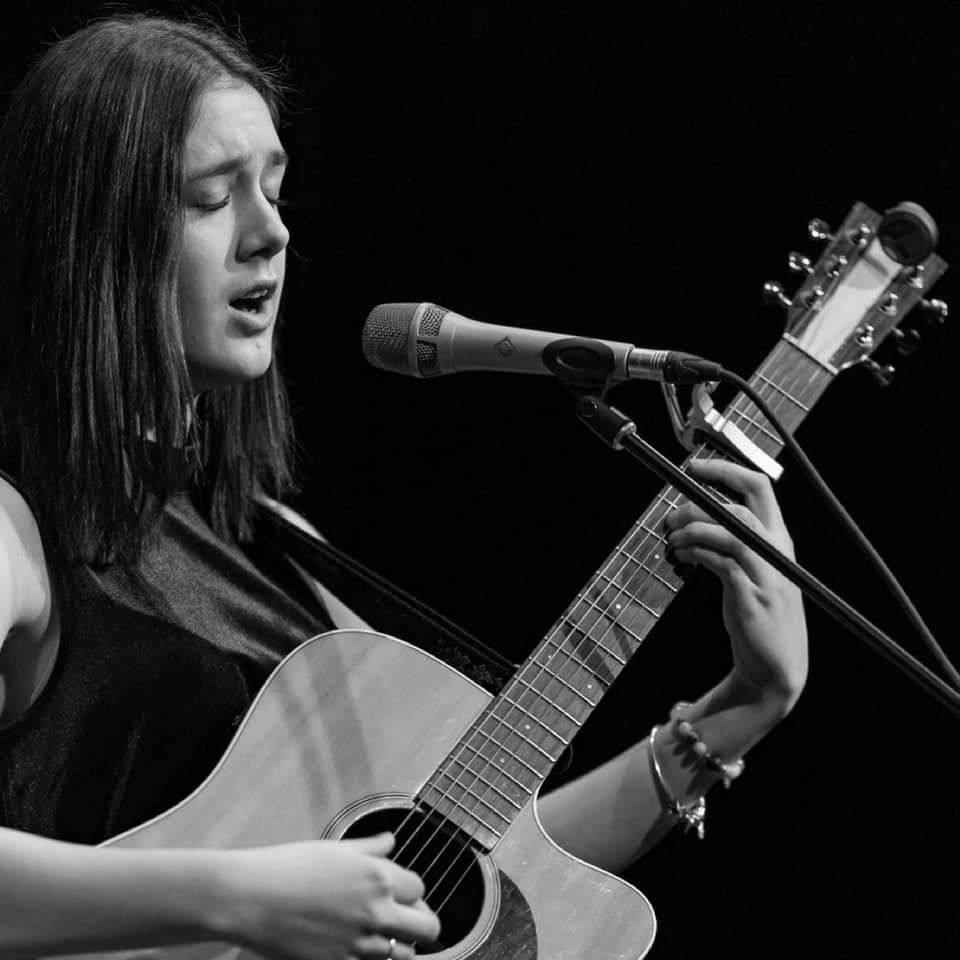 Lauren Neilson
Camp Assistant
Lauren picked up a guitar at the age of 11 and hasn't put it down since.  Lauren has participated in the Stratford Star Contest for both 2018 and 2019, as well as playing at the Stratford Art Gallery in 2020.  She was also chosen to perform at the Kiwanis' Stars of the Festival for the past two years.  Last year, she performed on the Stratford Festival Stage, as part of the Folk Army at the PAL Concert.  She also had the opportunity to sing two songs opening for Dayna's album release events in Stratford, Toronto and London. In addition to performing covers, Lauren loves to write and perform her own songs.  For the past 2 years, she has been following in Dayna's footsteps by teaching guitar to young girls. She loves music and how it connects people, which is important in these times.