What is Folk Army?
Folk Army was founded in 2016 by renowned Ontarian singer-songwriter Dayna Manning as an instructional guitar and singing studio. As the studio grew and Dayna was able to see each of her students develop their skillsets in tandem with one another and their community, Folk Army transformed from a conventional music program into a full-fledged community movement that strives to strengthen all aspects of its students through togetherness, engagement, and musical involvement.
Noticing the excitement of students during Folk Army's various gatherings and recitals, Dayna realized the potential of music to serve as a communication tool and normalized part of everyday life, and adapted her teaching style to include goals oriented around connection, leadership, and passion. Now in her fifth year of operating Folk Army, Dayna has had one-to-one experience with over 60 aspiring musicians in the Stratford area, and is eager to spread Folk Army's community influence across Ontario.  
In 2021, Folk Army plans to launch its Folk Army Ranks (FAR) System. In FAR, members of Folk Army can earn a wide variety of customized guitar strap badges based on goals they can achieve in musical progression, community engagement, and leadership. Each badge represents another step in the students' personal development, and the FAR system incentivizes members to continue pursuing their individual and community aspirations by combining creativity, music, leadership, and community involvement in perfect harmony..
About Dayna Manning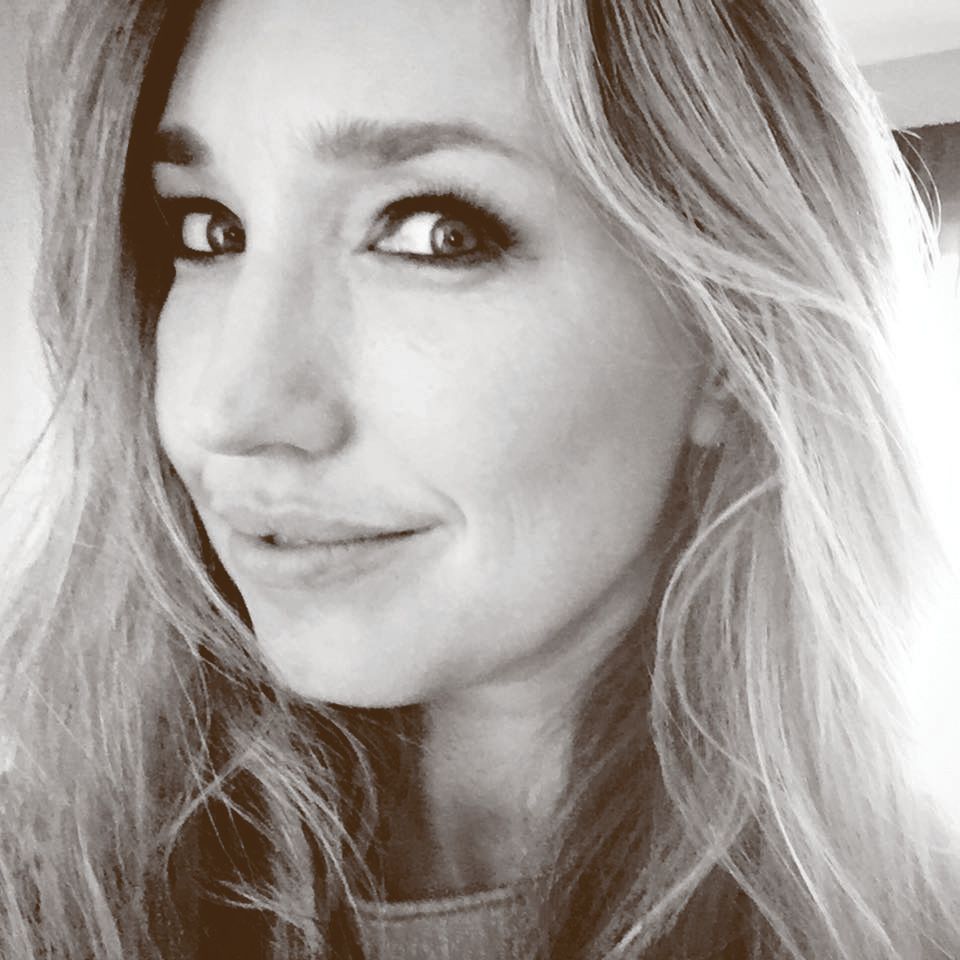 Dayna Manning is an accomplished Canadian singer-songwriter currently based out of Stratford, Ontario, her hometown. A Juno-nominated artist and Canadian Folk Music Award-nominated musical producer, Dayna has been involved in the Canadian folk music community for over two decades, and has established herself as an influential figure across Ontario's music industry. For years, Dayna has strived to strengthen Stratford's local music landscape, and, in addition to supporting the area through various career investments and community activities, has performed and launched albums at some of the town's most noteworthy institutions, including the Stratford Festival, Stratford Art Gallery, and Stratford's Revival House. 

Dayna established Folk Army in 2016 as a way to further strengthen Stratford's collection of musicians with a steady supply of eager, passionate talent, and has maintained her position as each student's primary instructor. In 2021, Dayna completed the production of Folk Army alumnus Hannah Thomas' full length debut album, Christmas Don't Be Late, with an entirely local cast of fabulous musicians. Dayna looks to continue expanding Folk Army through the FAR system, and plans on building relationships across Ontario to further empower the province's young musicians.
Contact
Have any questions?
Feel free to contact me using this form and I'll do my best to get back to you within 24-48 hours.